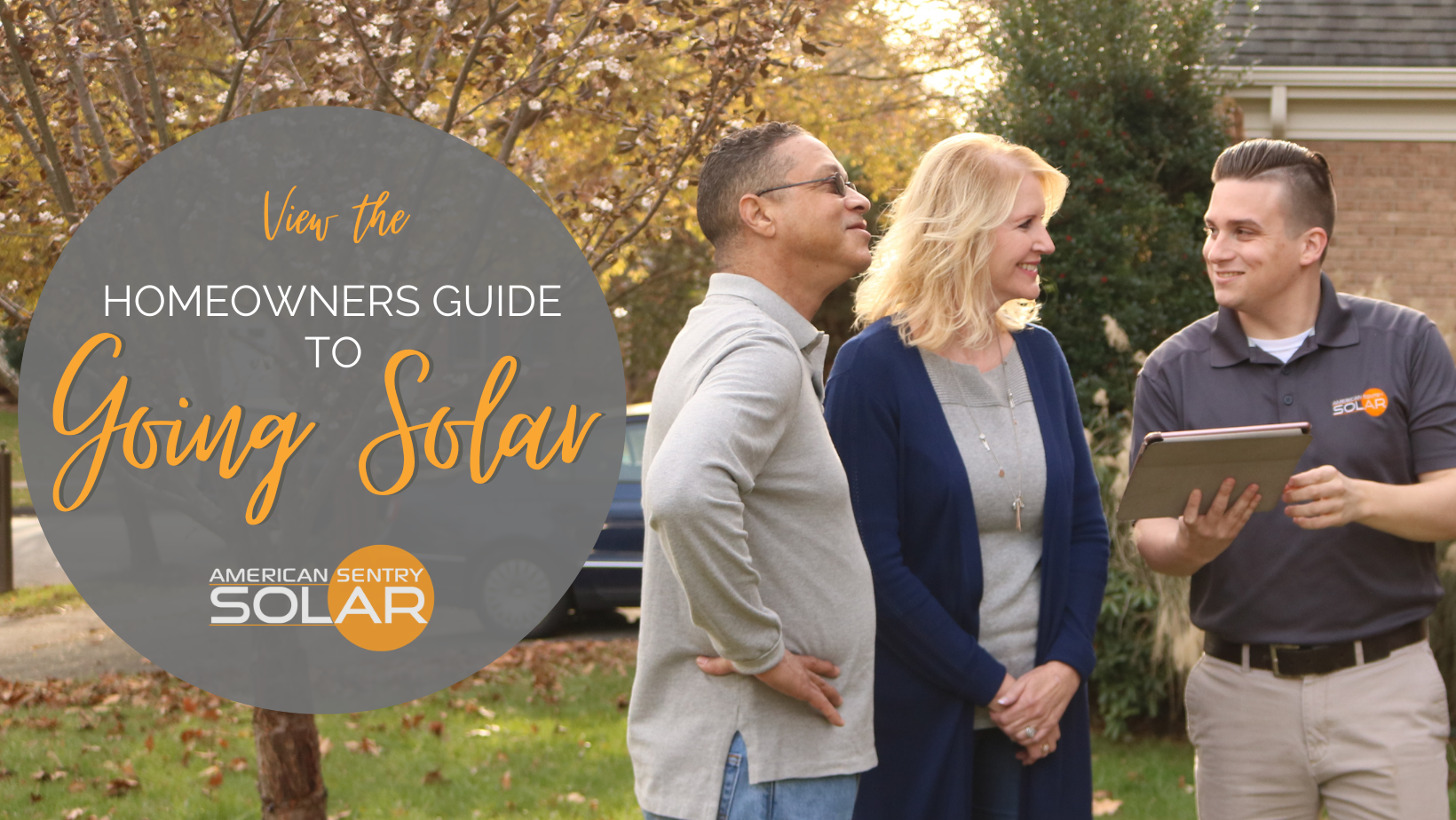 You'll Save with

Solar.
This Guide Will Help You
Save More

.
There's no doubt: you will save money when you switch to solar energy. How much money you save is up to you. View our Free Homeowner's Guide to Going Solar to see how you can maximize your savings and have more to spend each month on the things you want, instead of on needlessly high energy bills.
What You'll Learn:
How High Electricity Rates Have Risen

How Solar Works

How Much You'll Save

Financial Incentives Available

Different Ways You Can Go Solar

What To Look For In An Installer

And More!
View the Homeowner's Guide to Going Solar Now!